@michsch Schon irgendwas lustiges mit deinem Puck.js gemacht?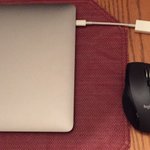 internetofshit Using a "wireless" mouse with the new MacBook 🙃 pic.twitter.com/WMTvK6Cfzf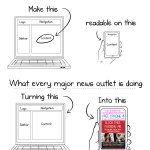 Oatmeal What a mobile website is -supposed- to do pic.twitter.com/XKSzJnjCU5
@ununun Na dann guten Hunger und guten Flug! :)
@ununun :D Ah, gerade erst gesehen. Ja, gerade ins Flugzeug zurück nach Köln eingestiegen. Und du?